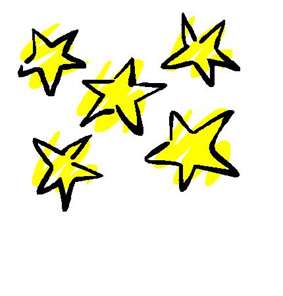 "Rising Stars..."

"Where Every Child is a Star..."

Rising Stars is a Reading and Math Program whose mission is to help students K-5th grade; develop a love and interest for reading and math in an interactive, fun and interesting way. Family 2 Family is a strong believer in promoting literacy awareness and strong mathematical skills in young children. We feel as that reading and math skills are the most important skill young children acquire in school. Therefore, Family 2 Family tutors are here to make sure that every child is a star in education.

General Information:
Rising Stars meet every other Saturday each month. We meet from 11:00am-2:00pm.

Our schedule:

11:00-12:00 ( we cover reading skills)

12:00-1:00 lunch
1:00-2:00 ( we cover math concepts)

Each Saturday the Director will have a layout of concepts that your child will cover. However, if you feel as though your child need to cover a certain concepts in either Reading or Math please bring that to our attention.

Program Cost:

The program is free. However, parents will be required to pay dues each month to help cover the cost of lunch, snack, material, and etc. Dues can also be paid online by clicking on the below. Dues are due the first class meeting of each month. Dues can be paid in the form of cash,money order, or paypal online. NO CHECKS

How to get started:
Parent must register student at least a week before class
: (Slots are limited contact us ASAP)
Parents can download the registration form below. Forms can be completed and emailed back to us; or
parents can print these forms and bring them on the first day. Please make sure you also download and read the club policy and procedures.

Click The Below Links To Print The Forms


Up Coming Sessions: Please call to register.....
For more information about our program please give us a call at:
(404) 981-7726
PAY DUES HERE....