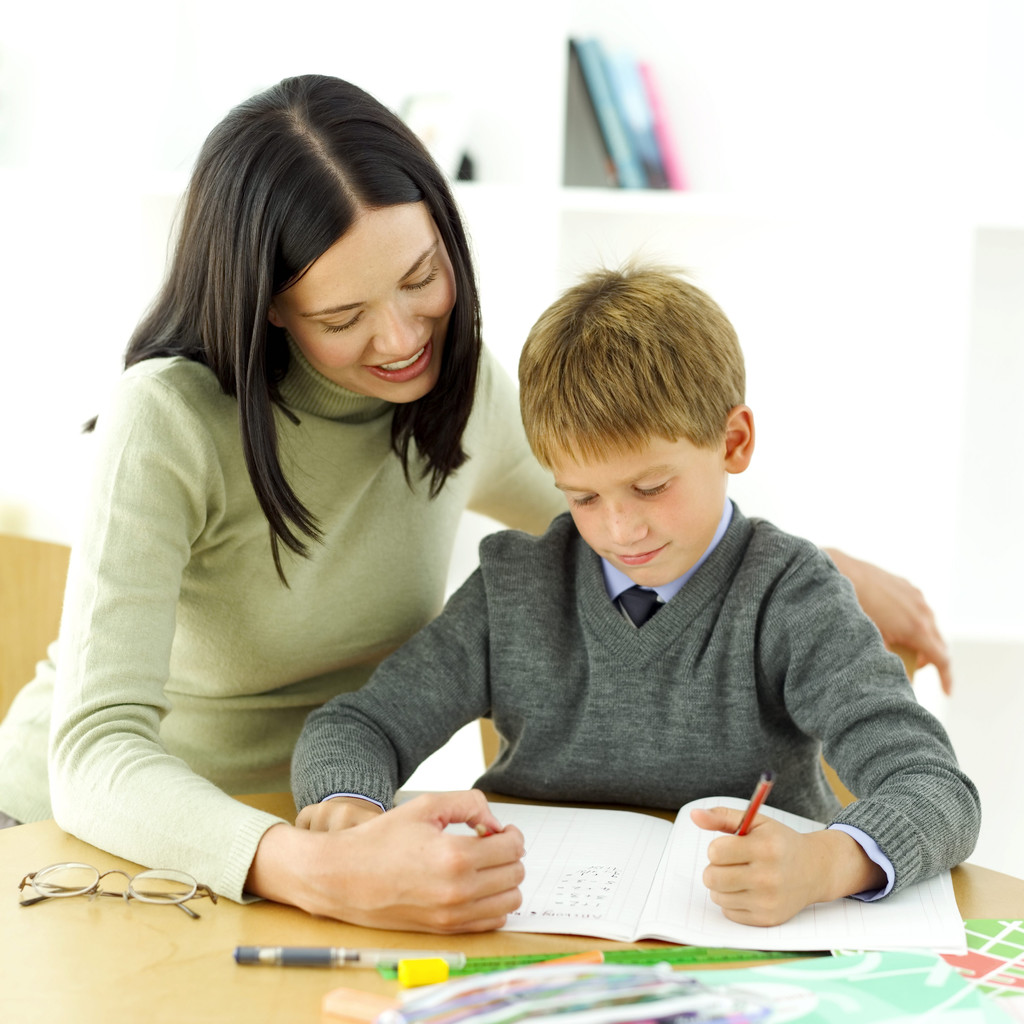 Academic Tutoring
Whether your child struggles in school or is lacking confidence in their academic abilities, our

tutors can help them improve their reading and math skills!. Our tutors will use your child's

classroom curriculum as well as supplemental materials to help your child gain the confidence

and skills needed to flourish and succeed in his or her classroom.
Homework Help
Do you feel like every night is a fight to complete homework? We are here to assist you and your child! Our tutors will help

your child complete their daily assignments. Furthermore, our tutors will guide your child, teaching them the skills they

need to independently complete tasks. Our tutors can also assist with school projects, papers/essays, and oral presentations!

Tutors will communicate with teachers and administrators at your child's school to make sure your child is showing progress

with his/her homework.

Study Skills
Our experienced tutor will help your child understand his or lesson. Research shows learning how to learn is the first step

towards success. We will help your child realize their true potential as they learn strategies to note-taking, listening, study

and other vital educational tools.
Home Schooling Assistance
The popularity of home schooling is growing. This service is intended to help home school students stay on track by allowing

them to meet with a tutor once or twice a week. The tutor will help your child to stay organized, manage time, help with test

preparation and reinforce skills that the student may be struggling with. We will also help with grading and record keeping.

Prices for this service will be determined on an individual basis and based on the needs of the student/students.
Summertime Tutoring
Summer tutoring ensures your child retains the past years work and prepares him or her to be successful in the coming

school year. We help your child strengthen study and organization skills that can be lost over the summer months.
Saturday Enrichment Session: K-5th grade:

Family 2 Family is proud to offer our Young Reading Readiness Program, and our Math Exploration Program for students
preschool~5th grade. We offer these enrichment classes in small group setting as well as 1-on-1 sessions. We have found that
students benefit from reinforcement and additional instruction in the literacy/reading and math skills. All sessions
are designed
to suit each student individual needs-and learning style.
The purpose of the enrichment is to supplement your
child's current reading program.
Sessions are
designed to introduce and
reinf
orce reading skills that will help students
succeed in reading and math.
Our Reading Program also focuses on building your child's skills in:

~Phonemic Awareness
~Fluency
~Blending and Decoding Words
~Reading Comprehension and Word Meaning
~Writing
Skill
~and much more
Our Math Program focuses on building your child's skills in:
~Developing a strong number sense
~Counting to 100
~Skip counting
~Knowing the addition/subtraction math facts
~Understanding the value of money
~Knowing the units for measurement, time, and weight
~Multiplication and Division
~Fraction Sense
~and much more
For more information about one of the above programs; please give us a call.