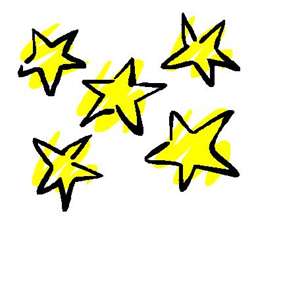 "Rising Stars..."

"Where every child is a Star..."

Rising Stars is a Reading and Math Program whose mission is to help students K-4th grade; develop a love and interest for reading and math in an interactive, fun and interesting way. Family 2 Family is a strong believer in promoting literacy awareness in young children. We feel as that reading and math skills are the most important skill young children acquire in school. Therefore, Family 2 Family tutors are here to make sure that every child is prepared.
General Information:
Parent must register student at least a week before class
Sessions are held every other Saturday from: 11:00am-2:00pm
Subjects Covered: Reading, Math, and Writing

Sessions Start on March 17th 2012 and continue through out the school year and summer

(Slots are limited contact us ASAP)

Membership is FREE; however parents will be responsible for paying monthly dues to help cover the cost of materials, lunch, and snacks.

Dues: Contact the center for fee.
For more information about our program please give us a call at:
(404) 981-7726