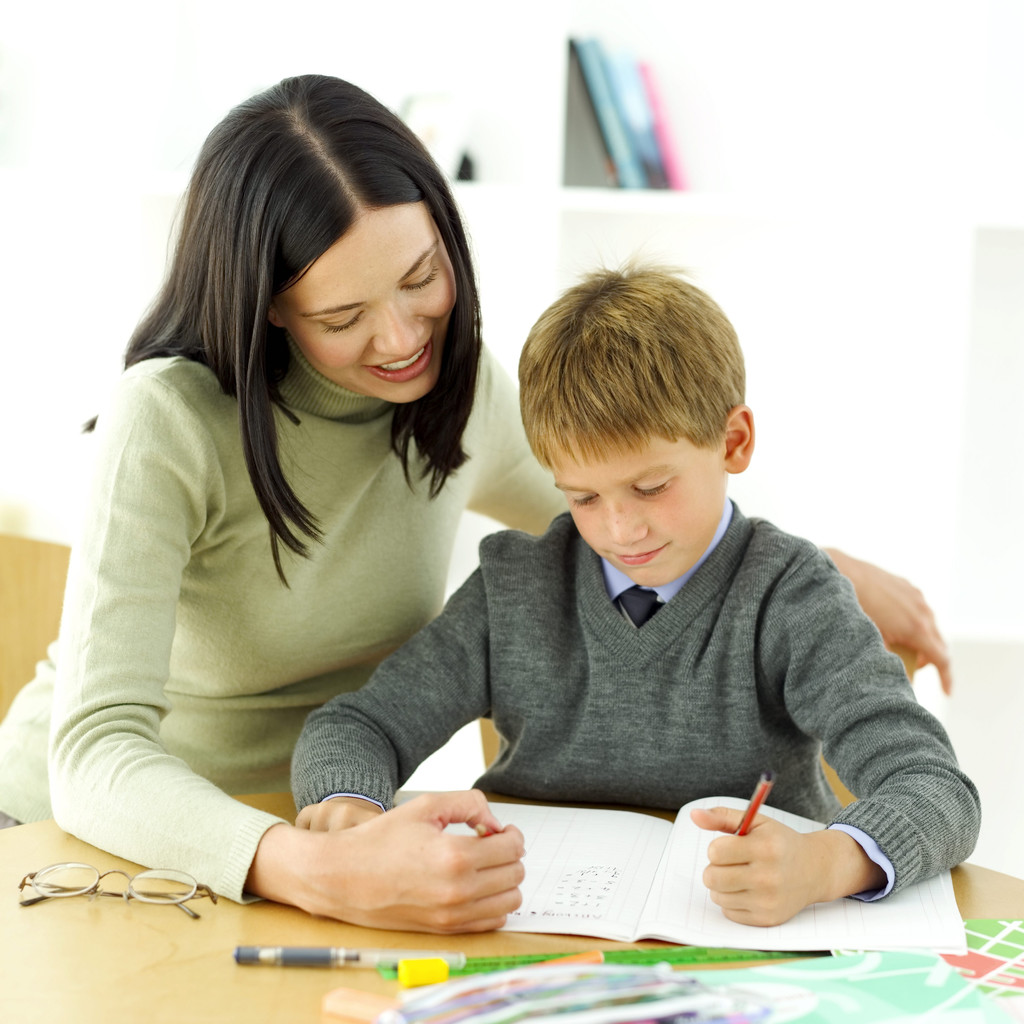 We tutor from your child's school curriculum, utilizing their textbooks, worksheets, homework, and project assignments. We will contact their teachers, with your permission, if necessary, to be sure they are "on track" and we are in tandem with what is happening in the classroom.
Customized for every student

Partnership between student, tutor, teacher, and parent

Set Educational Goals and Expectations
Student Consultation
Student consultation gives us an opportunity to meet each student and asses their academic requirements, personality, and learning style. It also give the student an opportunity to show us the curriculum your child is using and discuss student's goals for the tutoring sessions. Investing the time to meet face-to-face with all of our clients is invaluable and essential for us to find the perfect tutor for your child!
Asses student's learning style and personality

Recommend tutor accordingly

Determine possible schedule

Review any necessary documentations